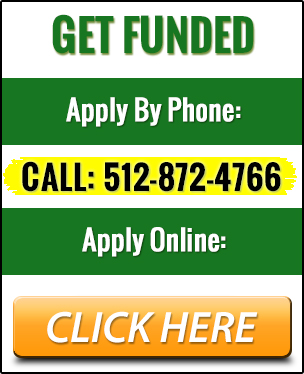 Our main goal is to help real estate investors who're looking to purchase Texas investment homes, foreclosures, bank owned or short sale properties and get funding fast.
Real estate in Texas is now on the rise and better than ever.  The problem here is how to get the funds to close the real estate properties. That's why many investors have and will always rely upon hard money loans in order to get real estate deals closed, FAST.
A hard money loan is a loan that is based on the after repair value of a given property. The loan isn't based completely on the credit worthiness of the borrower. If the deal is good enough, you may qualify for a hard money loan.
✔ We empower your Texas real estate investment.
✔ Getting a property loan just became simpler.
✔ You've got the deal, we help you seal it.
✔ Smart investment support for ambitious people.
✔ Attractive terms.
Operating in Texas, we are a reputable private group that helps you service your real estate ambitions. When you've identified a property deal that needs you to take action NOW, getting a loan from a traditional financial establishment can be down-turning.
As part of standard protocol, banks and other BIG lenders will comb through your financial records and income standings before they can even consider to giving you a loan. Although these stringent standards imposed by conventional lenders are easy to appreciate, they are definitely not what you are looking for when you need fast real estate financing.
A customer-centric hard money loans Texas establishment, we come to your financial rescue on the shortest notice. We believe that Texans deserve a private lender who can – on a moment's notice – offer timely and guaranteed real estate financing.
Texas hard money lenders
Reliable hard money loans Texas – a professional organization, we take pride in our history of success. We are short term lending specialists. We extend hard money loans to address the purchase and rehabilitation of distressed or foreclosed real estate (residential and commercial).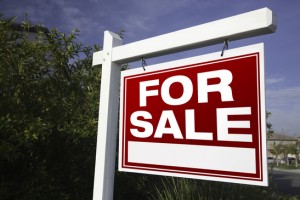 Rapid financing – our Texas hard money lenders' team understands the need of speed when you've got an optimal real estate project in sight. As thus, and as part of our customer guarantee, we commit to provide prompt and personal hard money loans upon evaluating your investment asset.
Diverse Specialty, we've got you covered – unlike traditional Texas hard money lenders, who lay their scope to specific types of properties, we cover a broad range of real estate properties.
Our hard money lenders Texas team will cover your claim to get into the market for the following property types:
• Residential real estate construction
• Equity Lending
• Single family residential rehabbing
• Multifamily residential properties
• Mixed use Texas commercial properties
• REO, short sales as well as residential properties
We're flexible – our agreements are flexible. Taking prompt action on lucrative real estate investment requires a partner who can listen to your specific arguments and adjust to your terms. Our Texas hard money lenders consider the size of your investment, your repayment ability as well as your unique situation before setting a schedule for the hard money loan. Whether your property of interest is in transition, under foreclosure, bankruptcy proceedings or just needs repair or short sales – we work together to finance your investment goals.
Customized hard loan products – our Texas hard money lenders establishment offers a cocktail of advantages that makes us your leading partner for all types of real estate investment needs. With our hard Money Lenders Texas professional service, clear fees policy, fast closing and interest only loans, we've worked with a host of real estate brokers & investors to help get properties ready for sale within the profit window. More so, we cover all types of expenses on the property, including full repairs and rehabbing.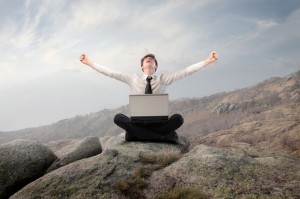 If you've found the right project, call our hard Money loans Texas specialist and let's get started with your investment now!