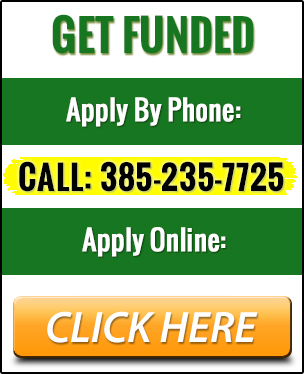 Our main goal is to help real estate investors who're looking to purchase Utah investment homes, foreclosures, bank owned or short sale properties and get funding fast.
Real estate in Utah is now on the rise and better than ever.  The problem here is how to get the money to close the properties. That's why many investors have and will always rely upon hard money loans in order to get real estate deals closed.
A hard money loan is a loan that is based on the after repair value of a given property. The loan isn't based completely on the credit worthiness of the borrower. If the deal is good enough, you may qualify for a hard money loan.
Utah Hard Money
When looking for reliable hard money lenders in Utah, urgency and flexibility are of utmost importance. You want to work with a private funds group that understands your disappointments with traditional finance institutions. Facilitating fast closure for the size of funding you are looking for is one of our priorities. Taking pride in a history of success servicing the dynamic needs of hundreds of Utah hard money borrowers, we understand your needs and work on your own terms.
✔  Trusted source for hard money loans and real estate finance
✔  Fast closings
✔  Customer service at its best
✔  No upfront deposits
✔  Convenient terms
Hard Money Loans Utah
Competitive terms – we present borrowers who qualify for real estate investment loans with a clear package of terms that helps reach the goal. You'll find our Utah hard money service better suited and more competitive from what our neighborhood competition is offering.
Reliable & convenient – at our hard money lenders Utah, we churn the 'uncommon' criteria that traditional financiers use to qualify borrowers. These stringent conditions are most times not in the favor of real estate investors. Our service makes use of 'common sense' reasoning and a lean analysis of your situation to qualify you for prompt funds. Although we charge higher rates than banks for Utah hard money, we offer immense benefits and flexibility when compared to these institutions.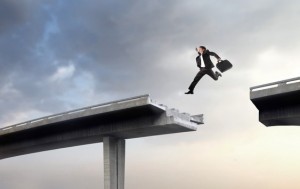 Fastest funding – fast closing is part of our service guarantee. You can get the funding you need in usually just a few days. Although our guidelines will change from time to time, depending on the strength of the arrangement, and the length of time before which you need funding – you can count on our speed of delivery.
We've got you covered – our hard money lenders Utah service covers most types of renovation and rehab property, including Single and Multi-family homes. More so, we've got your commercial real estate needs as well as raw land covered. We can also cash out on your current real estate property. Our fees will vary based on the type of loan you're looking for, its financial size as well as its  risks.
Our hard money loans Utah will cover your claim in the properties market for the following:
• Single family residential rehabbing • Equity lending
• Residential real estate construction
• Mixed use California commercial properties
• REO, short sales and residential real estate
• Multifamily residential properties
Customized Hard Money Loans Utah– with a cocktail of hard money services to cover your real estate investment needs, we offer better terms and more benefits than typical providers of hard money loans Utah. Our clear fees policy, fast closing Utah Hard Money Lenders guarantee, and interest only loans deliver the right finances at the time when you need them. More so, we scope on all types of property expenses, including repairs and full rehabbing.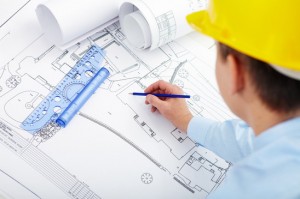 If you've got a real estate investment property in mind, get in touch with our Utah hard money lenders and get the financial uplifting you need to get your investment running.
Contact us anytime and make your real estate dreams and opportunities a DONE DEAL. With the flexible, prompt and convenient service you get from us, you can put your real estate aspirations back on the rail-line.
CALL NOW 385-235-7725 and get pre-approved for your Hard Money Utah Loan. 
Other states we lend in:
Alabama
Arizona
California
Tennessee
Texas